18th Annual AMA Iowa NOVA Awards: City of Stars
Tuesday, May 09, 2023
,
5:45 PM CDT
Category: Signature Events
---
18th Annual AMA Iowa NOVA Awards: City of Stars
The AMA Iowa community is full of shining stars! We're thrilled to dedicate a special evening to celebrate the best and brightest. Are you ready to sparkle? Showcase your marketing campaigns, initiatives, achievements, and successes this past year in our reimagined award categories. Plan now to attend the 18th Annual AMA Iowa NOVA Awards. We can't wait to celebrate with you!
Awards Celebration
Tuesday, May 9, 2023
Bash - 1312 Locust St #101, Des Moines, IA 50309
These past twelve months you've met challenges, developed and executed marketing strategies, and delivered out of this world results. Let's sing the praises of unsung heroes with NOVA Award recognition. 
A Special Thank You To Our Sponsors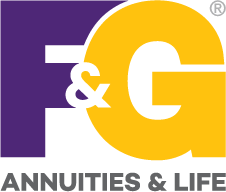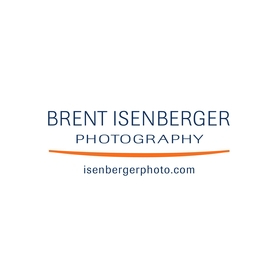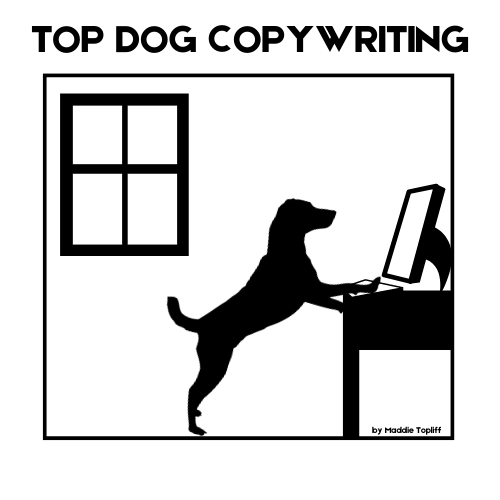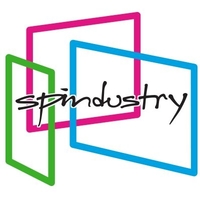 ---