Luncheon - Everything I Need To Know (For Life and Work), I Learned From '80s Pop Culture
Thursday, March 30, 2023
,
11:45 AM
-
1:00 PM CDT
Category: Luncheons
---
March VIRTUAL Luncheon
Everything I Need To Know (For Life and Work), I Learned From '80s Pop Culture
Can '80s pop culture really teach us valuable life and workplace lessons? Yes, it can! And in the words of the immortal Jeff Spicoli, it is "Awesome. Totally Awesome!" In this fun, unique, interactive and relatable presentation, you'll hear some totally awesome lessons exploring everything from leadership to workplace culture to life and more from '80s movies.
Key Takeaways
Knowing your Audience – Clark Griswold from Christmas Vacation
Inclusion and Teamwork – The Goonies
Problem Solving – The Breakfast Club
Leadership – Prince Akeem from Coming to America
More Leadership and The Power of a Handwritten Note – From another Prince who also happened to be a musician who loved the color purple.
Humanity – Johnny Cade and Ponyboy from The Outsiders
Stress Management – Mr. Miyagi from The Karate Kid
The Power of "I Don't Know" – Jeff Spicoli from Fast Times at Ridgemont High
And much more!
There will also be some opportunities to win some totally rad prizes just like back in the days of chasing the high score on your favorite game in the mall arcade. Let's have a radical time together! You may just learn a few things for life and work along the way.
As the poet laureate, Ferris Bueller said, "Life moves pretty fast. If you don't stop to look around once in a while, you could miss it." 
Agenda
11:45 AM - Start Time
11:50 AM - Announcements & Speaker Introduction
12:00 PM - Speaker Presentation, Q&A
  1:00 PM - Adjourn
Registration Fees:
Members $15
Students $15
Guests $20
Register has closed. We look forward to seeing you at the event!
Speaker Biography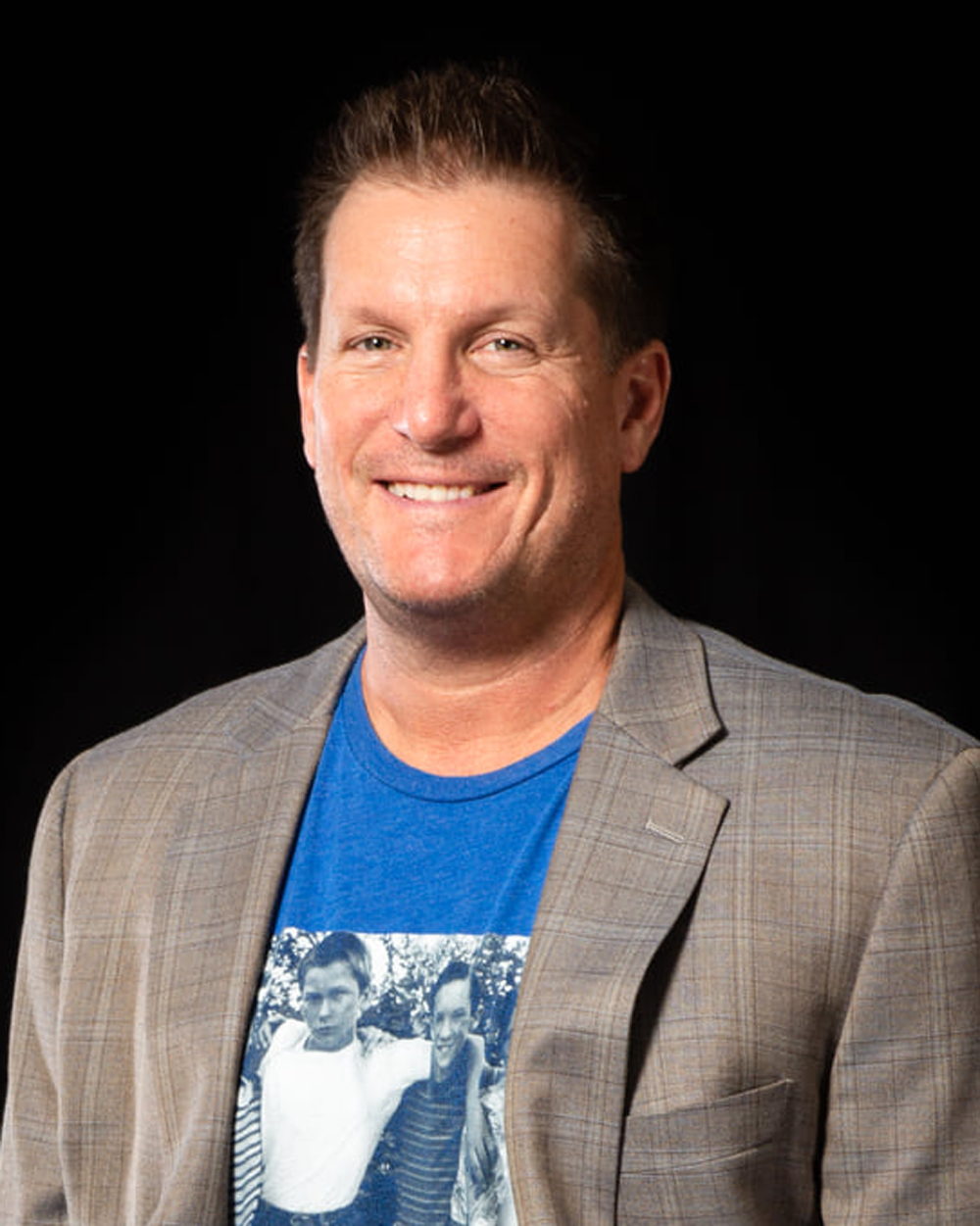 Chris Clews, Speaker | Author | 80'S Pop Culture Guy

Chris Clews is a speaker and author of three acclaimed books on work and life lessons from '80s pop culture. Growing up in the '80s and with over twenty years of leadership experience in corporate marketing, Chris knew three things very well – '80s pop culture, business and this crazy thing we call life. He combined these areas of expertise to create the popular book series, The Ultimate Series on Essential Work & Life Lessons from '80s Pop Culture.
He's spoken to a diverse set of organizations and companies including Visa, DHL, University of Florida, UPenn Medicine, CMAA (Club Management Association of America), SGAC (State Government Affairs Council), DisruptHR, FuturePharma, HR Healthcare, Nostalgiacon, and more. He's a frequent guest on podcasts with topics ranging from workplace culture to 80s pop culture and he has been referenced or interviewed in numerous publications such as Entrepreneur.com and Esquire UK magazine.
A graduate of Elon University in North Carolina, Chris has over 20 years of marketing leadership experience with companies ranging from Planet Hollywood to DHL. He's built brands, led brands through transition and spearheaded sports sponsorships with NCAA Basketball, PGA, MLB, International Soccer and the UFC. He's also passionate about animal rescue and donates a portion of the proceeds from his book and speaking engagements to Wonder Paws Rescue and lives by the quote from the poet laureate Ferris Bueller, "Life moves pretty fast. If you don't stop to look around once in a while, you could miss it."
---
Contact: [email protected]