October Luncheon - Building A Brand You Can't Live Without
Des Moines Golf & Country Club
1600 Jordan Creek Pkwy
West Des Moines, IA 50266
USA

Wednesday, October 12, 2022
,
11:45 AM
-
1:00 PM CST
Category: Luncheons
---
Building A Brand You Can't Live Without
At UnityPoint Health, we began our brand journey in 2017 on a mission to "change the game for health care consumers." We wanted to clearly define the passion that makes UnityPoint Health amazing, as well as align our brand with our internal values and create an emotional connection for teams and consumers alike. This presentation will share best practices, key insights and lessons learned that can be applied to any industry, so marketers can leverage organizational strengths and the power of differentiated storytelling to truly stand out in the crowd.
Key Takeaways
How to build a brand your organization not only loves—but can't live without.
How to utilize proven brand principles, processes and best practices to level up your storytelling and creative approach.
How evolve your brand internally and externally, especially in relationship to industry changes or unexpected pivots.
Agenda
11:45 AM - Start Time
11:50 AM - Announcements & Speaker Introduction
12:00 PM - Speaker Presentation, Q&A
1:00 PM - Adjourn
Registration Fees:
Members $25
Students $25
Guests $40
Speaker Biography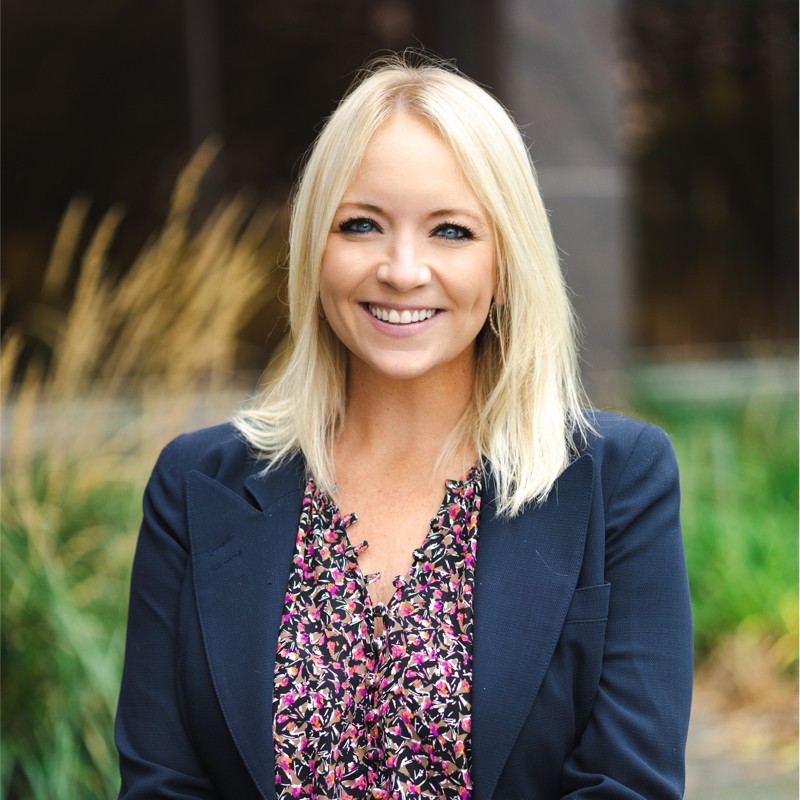 Mallary McKinney, SVP, Chief Marketing and Communications Officer, UnityPoint Health
Mallary McKinney serves as Chief Marketing and Communications Officer, Senior Vice President and is responsible for UnityPoint Health's enterprise-wide brand and communication strategy. She provides lead counsel for C-Suite executive communication and issues management, as well as oversees editorial communications strategy, creative services and system-wide brand and service line marketing efforts for nine regions across a 3-state footprint.
Before joining UnityPoint Health, she spent over a decade as a marketing leader for Target, where she led the development of an in-house strategic partnership division and managed a team responsible for experiential marketing and publicity, including support of Target's legacy corporate partnership with St. Jude Children's Research Hospital. McKinney also owned a full-service brand and communications agency with clients in healthcare, retail, sports/entertainment and law.
McKinney has a bachelor's degree in Journalism and Mass Communications from the University of Iowa.
---
Contact: [email protected]